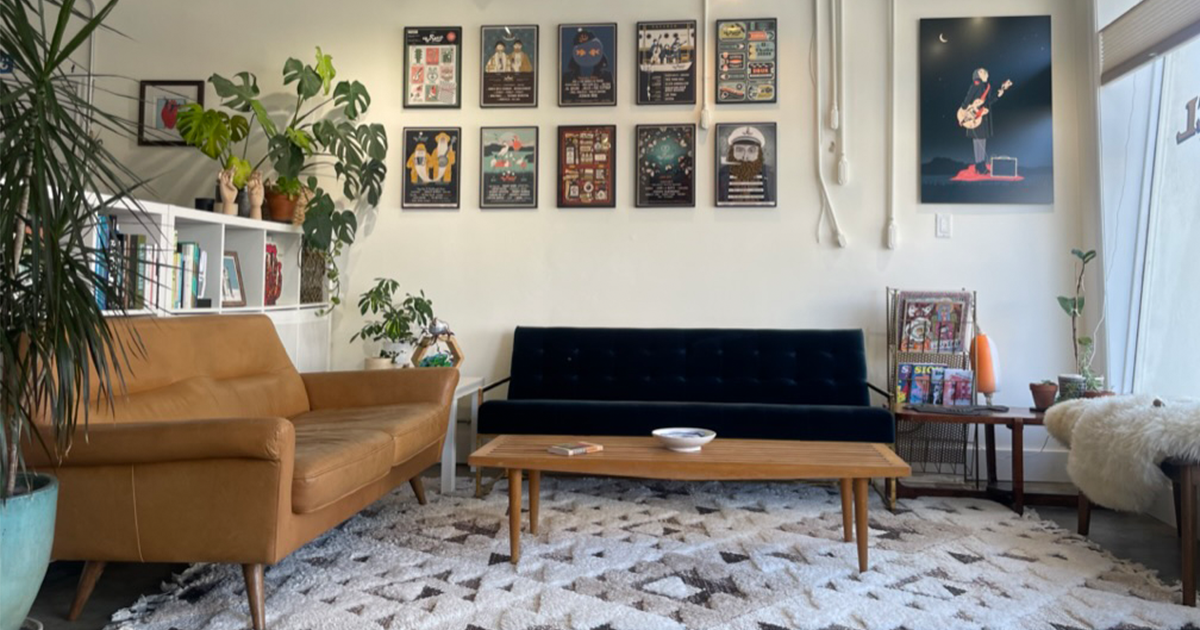 Our Workshop on Irving Street is open to the creative community, providing space for weekend and/or evening classes, songwriter circles, pop-ups, readings and more... You can find out more about our events HERE.

In order to make the space cozy and inviting, we're looking for extra furnishings. If you have any of the following things in good pre-loved condition, and they're just taking up space in your garage or shed, please kindly consider lending or donating them to Sealevel. You'd be welcome to come visit them anytime :)
Furnishings: wood or white wall shelving / flat file or white IKEA Alex drawer unit / white IKEA Kallax 2x4, 3x4 or 4x4 / side tables / stainless steel kitchen prep table
Decor: Anything nautical / throw pillows / plants, plants, plants!
For hosting: mini fridge / electric kettle / coffee machine
You're welcome to stop by Sealevel to check out the space, we love meeting new people!
Please DO NOT bring by or drop off anything before contacting me HERE first.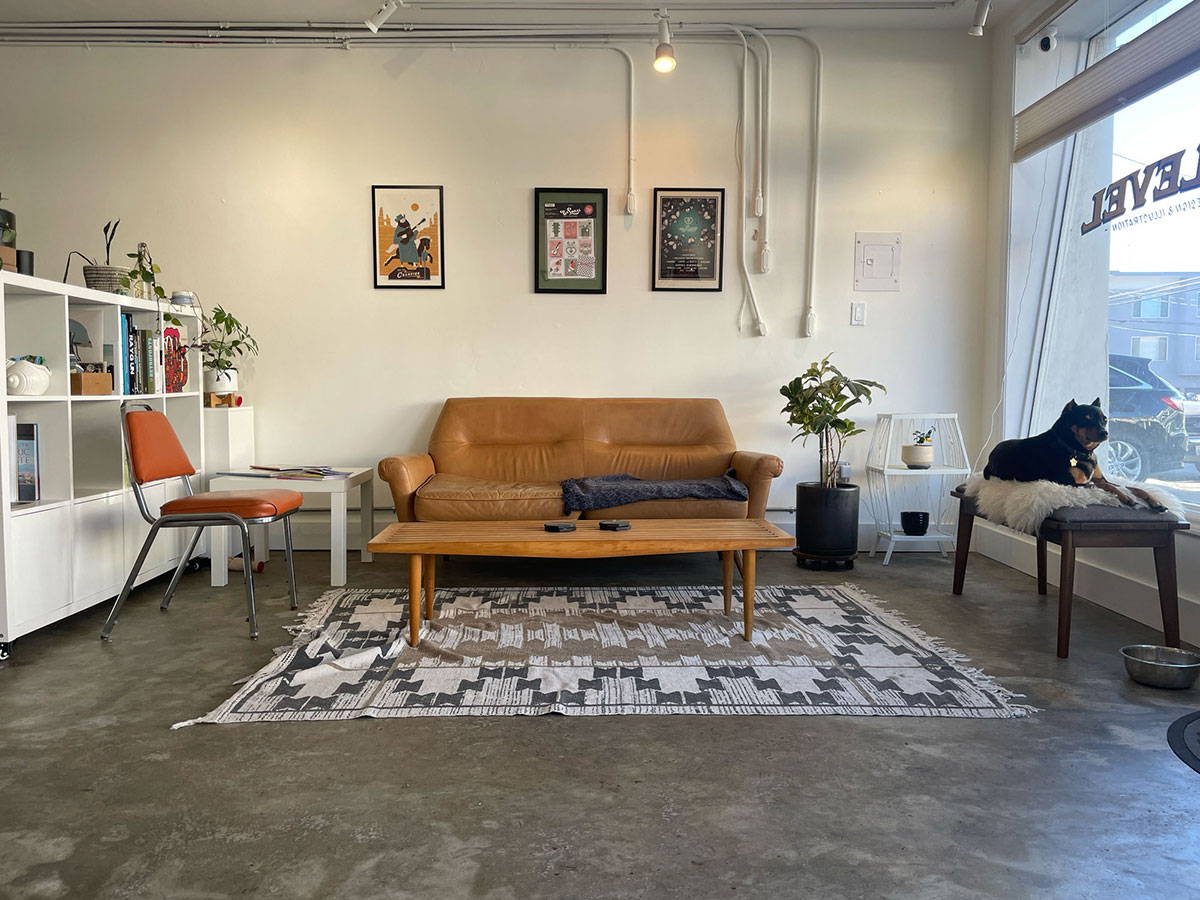 Sealevel in November 2022, before your help