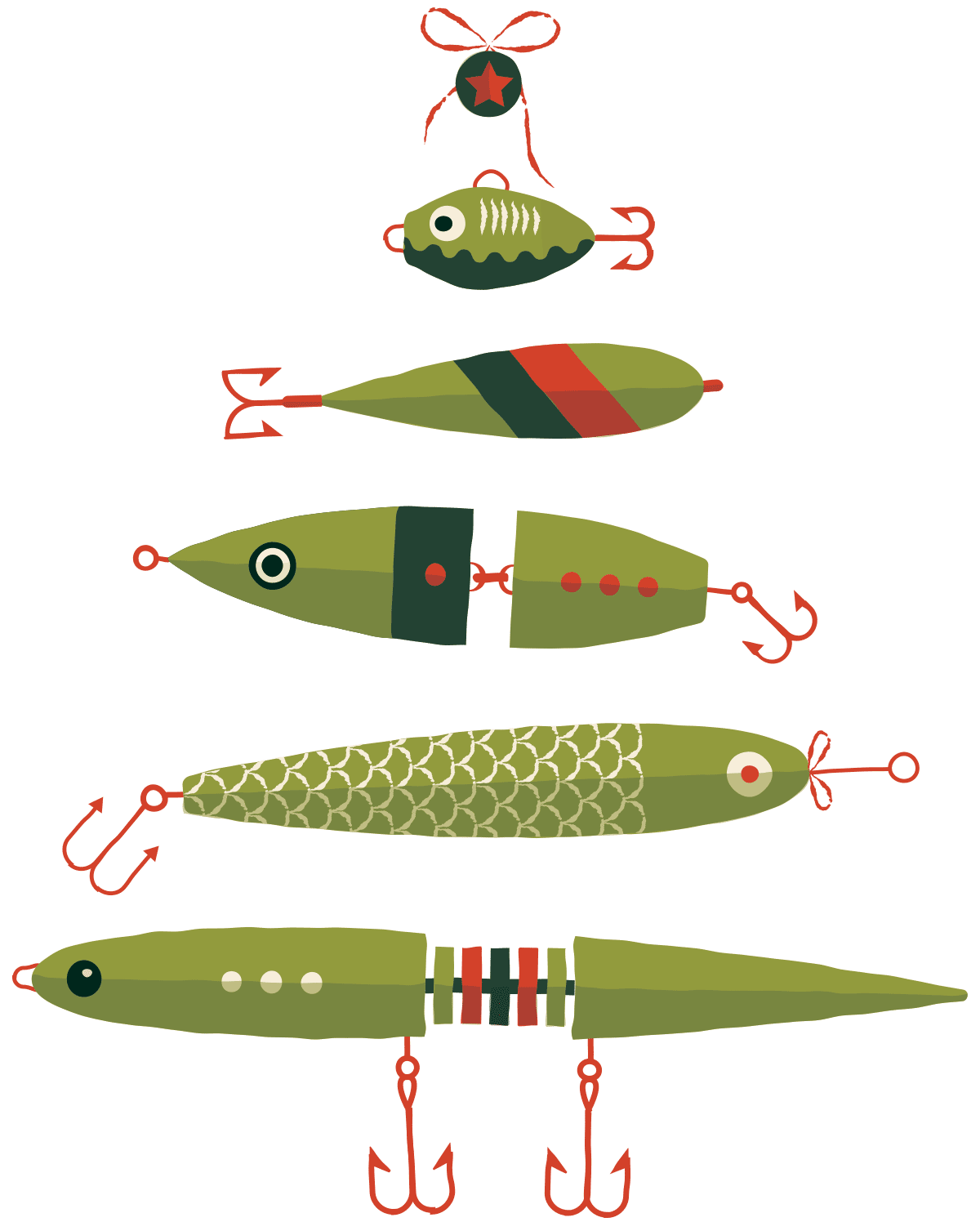 Swing by the workshop on Saturday, December 3rd, from 1 to 5 pm, for our second Holiday Art Market. Grab a drink and mingle in good company, while browsing our current collection of Sealevel prints!
We'd love to see you and your friends & family too, so come celebrate with us and maybe even check a few gifts off your list. Talented guest artists Debra Forth and Liz Cieplak will be joining us, as well as Dina Varellas, author of «Wild Horse, Wild Heart», and Community Herbalist Bernadette Aguirre. You can read more about them and their offerings below. And while you're at it, why not make it a day of supporting Outer Sunset small businesses? There's an abundance of amazing shops and eateries out here by the beach! 💙⚓️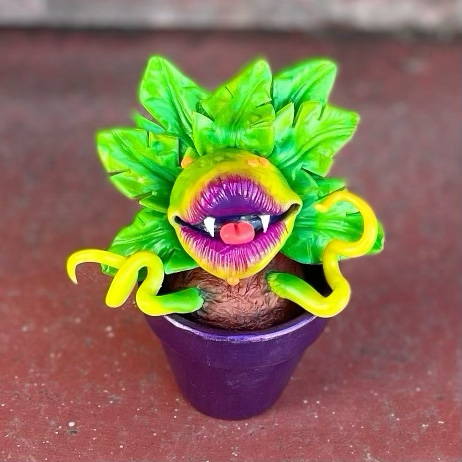 Debra Forth

is an independent artist from San Francisco. Finding inspiration in pop culture, rainbows, and life in general, Debra's work evokes a sense of nostalgia, even in her original characters. Every piece is handmade and most definitely a conversation starter!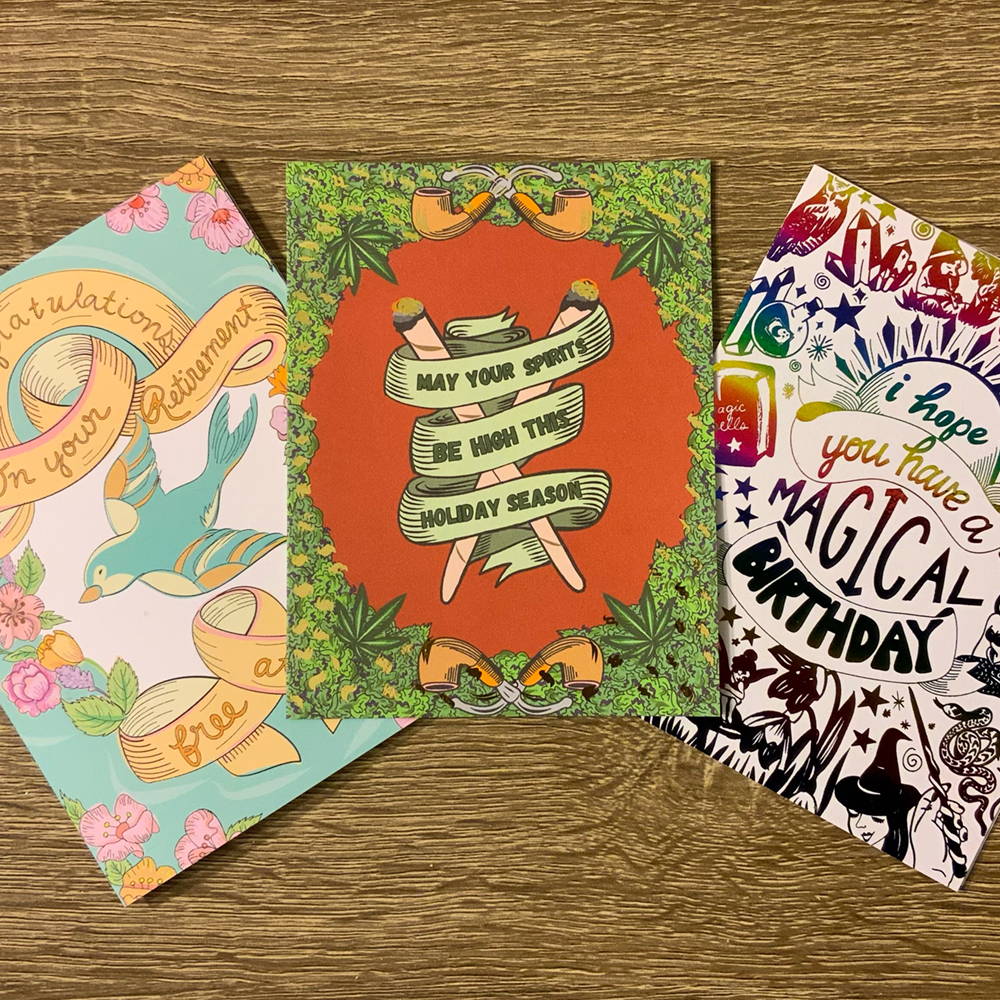 Liz Cieplak's greeting cards are meant to spread love near and far to dear friends and family wherever they are! There is nothing she loves more than beautiful bright colors and she wants to help everyone spread the joy by making little pieces of art to send all over the world!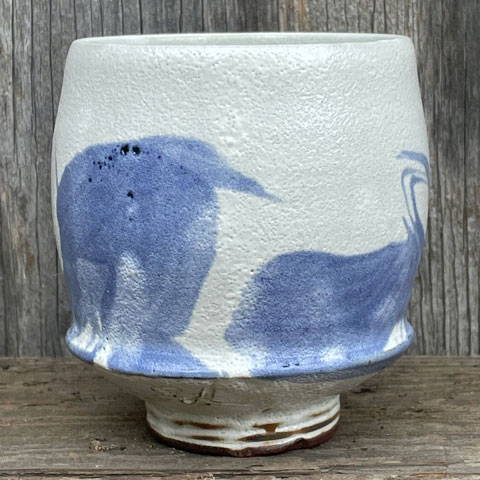 Georgia Hodges Georgia Hodges uses clay to express her gratitude to the planet. Referencing oceanic, terrestrial and botanical forms and color in her sculpture and functional wares, she calls attention to the essential nature of ritual, how memory and nostalgia influences and shapes our present, and to the power of regularly and actively tending to our relationship with the natural world. Her intent with this work is to foster those connections so that we may find our own personal ways to feel solace, joy and respite.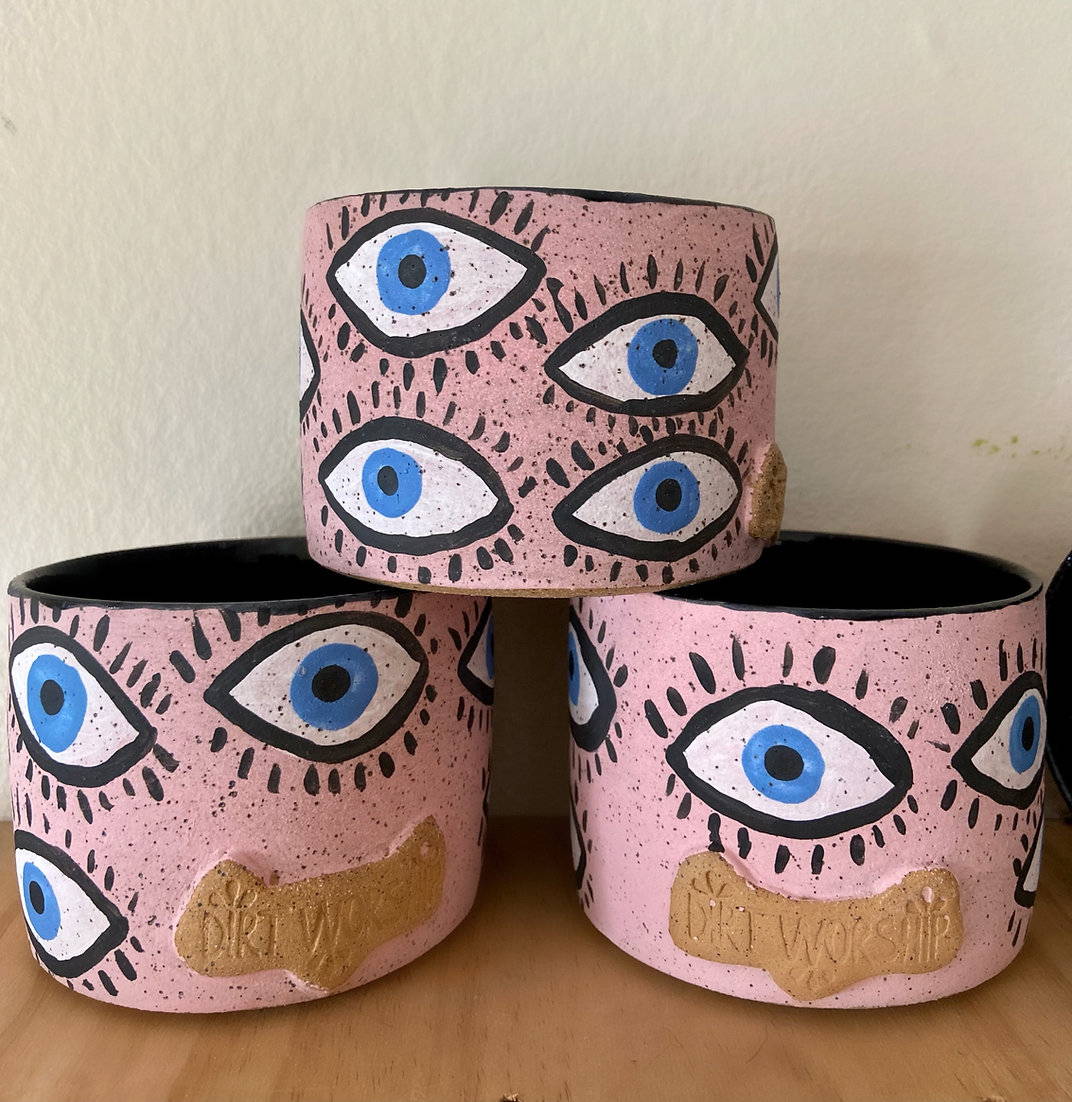 Scarlett Rose is California native based in San Francisco. Growing up in thrift shops and flea markets with her artist mother, she grew a deep love of treasure hunting and unique beautiful things. She has always had a deep desire to create. Moving through many artistic mediums in life her love affair with ceramics prevailed. Produced in the outer sunset Dirt Worship is in inspired by bold colors, patterns and classic silhouettes. She aims to make pieces that are eccentric yet timeless & will live on for years to come.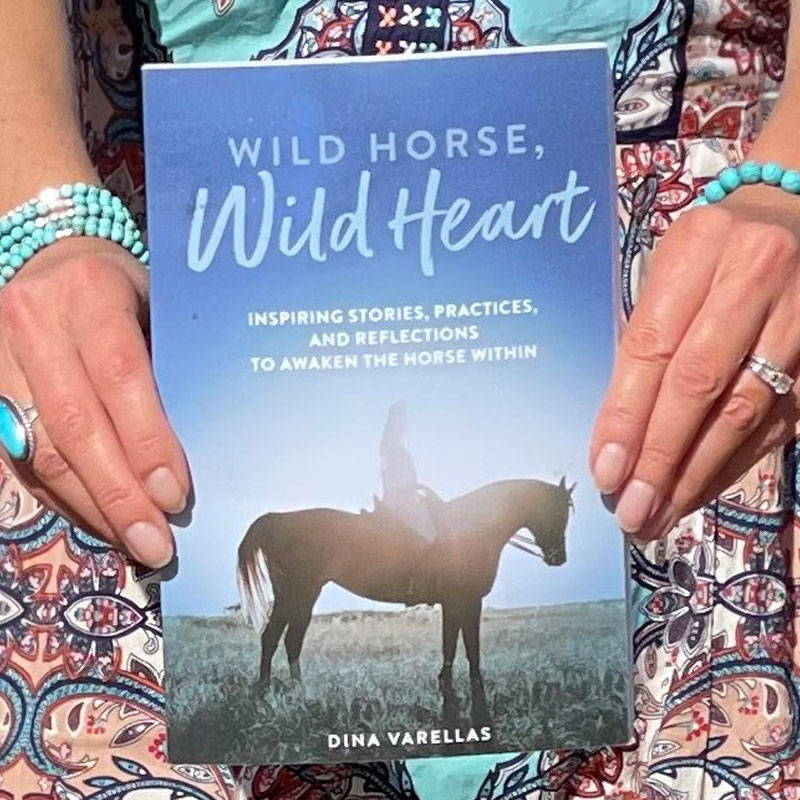 Dina Varellas is a Bay Area native, an Embodied Wellness Coach, and the author of Wild Horse, Wild Heart. Her passion is to inspire others to listen to their inner wisdom and awaken to their authentic capacity. Wild Horse, Wild Heart is a guide to slowing down and tuning in, an invitation to breathe, hold presence, and connect with your heart. Each chapter is filled with real-life inspiring stories, practices, and reflective writing prompts designed to uplift and reacquaint readers with their curiosity, courage, innate wisdom, and magic.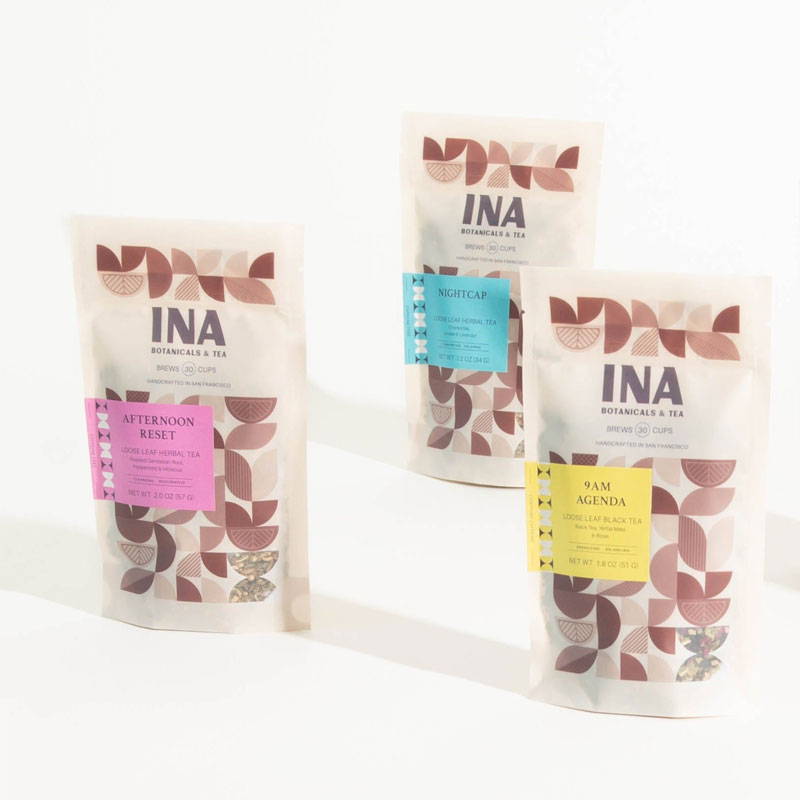 Bernadette Aguirre is a Community Herbalist and has formally studied with Verse School of Herbal Medicine and The Herbal Academy. She lives in San Francisco with her partner and two young kids with their budding city garden by the ocean. Inspired by nature and ancient practices, she's humbled to create nourishing blends that can be sipped daily to fit any task of today. With a respectful approach, the goal at INA is to guide you on how you can incorporate botanicals into everyday moments of wellness and delight.