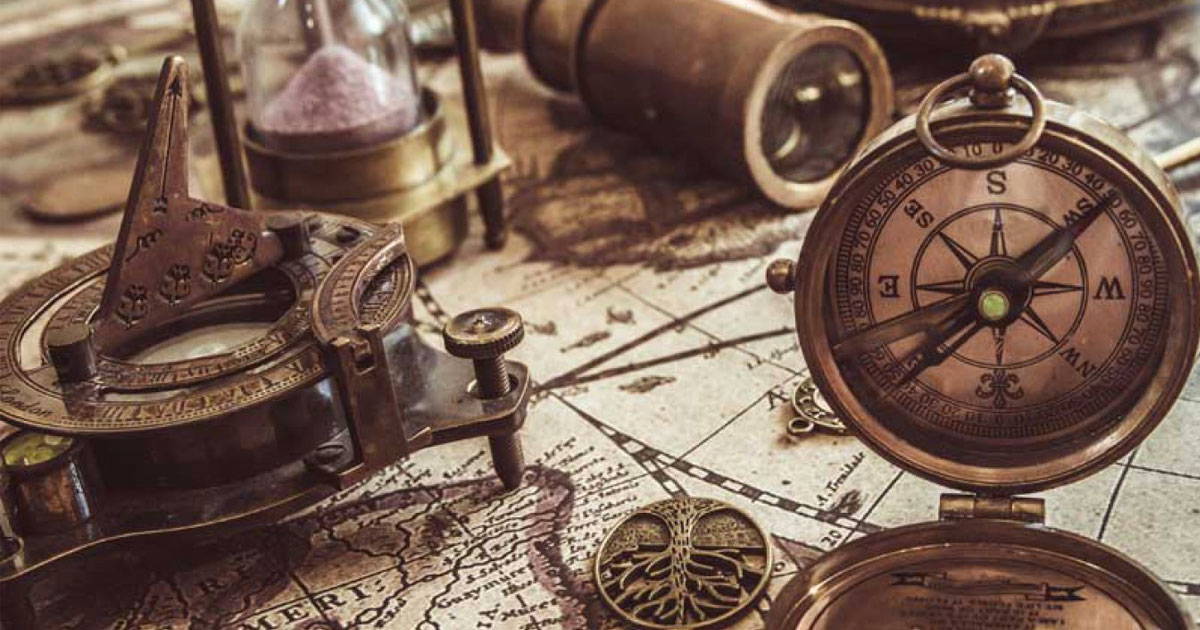 Bring Us Your Nautical Knick Knacks!
Do you have any nautical knick knacks like anchors, buoys, oars or ships in bottles collecting dust and taking up space in your garage or shed? Please kindly consider lending or donating them to Sealevel. You'd be welcome to come visit them anytime :)

Our Workshop on Irving Street is open to the creative community, providing space for weekend and/or evening classes, songwriter circles, pop-ups, readings and more... You can find out more about our events HERE.
Please DO NOT bring by or drop off anything before contacting me HERE first.