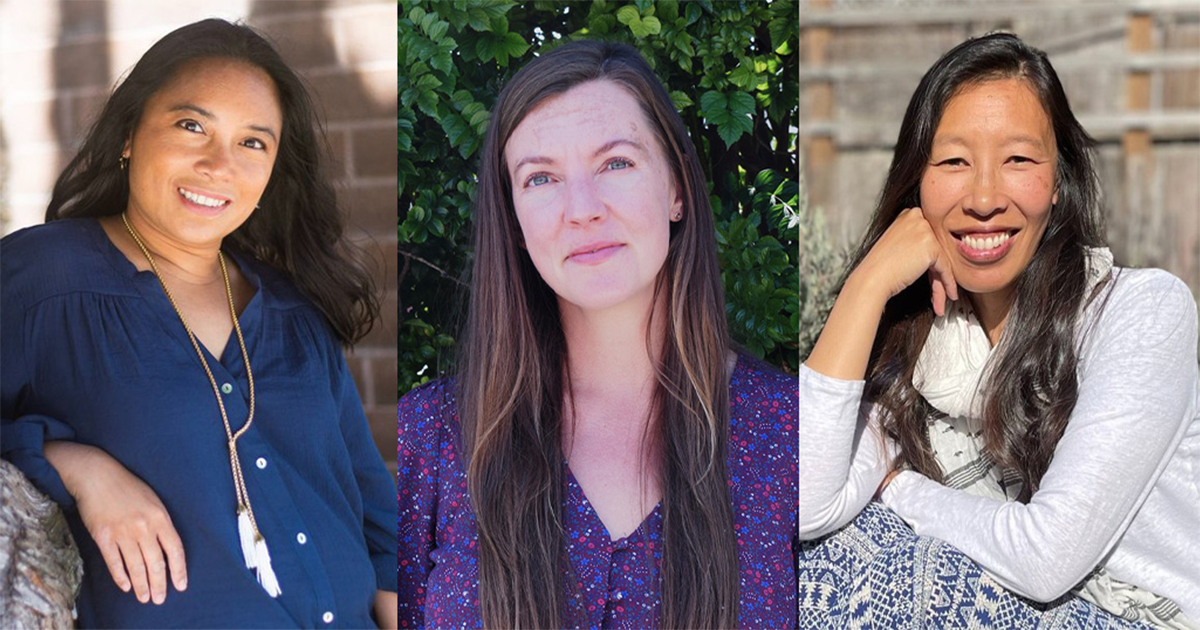 Meet Your Neighborhood Herbalists
Stop by Sealevel on Sunday, May 7 from 4:00-5:30pm to sip some tea, meet your neighborhood herbalists, and learn a little more about how herbs can support you and your loved ones.

We'll chat about various ways herbs can be supportive, a few of our favorites for springtime support, and what it looks like to work with an herbalist.
Curious about using herbs or working with an herbalist? Bring your questions!
Overview
May 7, 4p-5:30p - Q&A: Meet your Neighborhood Herbalists
May 16, 6-7:30p - Herbs for your Nerves (with kelly)
May 24, 6-7:30p - Herbs and your Digestive System (with Lily)
June 6, 6-7:30p - Kitchen Herbs for Wellness (with Bernadette)

We encounter stressors every day in our lives and this can impact all parts of our being, from immunity, to sleep, to digestion. Plants are powerful allies to our nervous systems and can help us adapt to and build resilience for the everyday stress of living. They can help calm anxiety, uplift our spirits, settle an upset stomach, or soothe us into sleep. In this class we'll break down the complexity of the nervous system, explore a few ideas for regulating, and meet some plant allies that can help support us in the process.
About kelly: The plants called to kelly slowly over time. Faced with health challenges in her early twenties, she turned to natural medicine and her curiosity bloomed from there. Through plants, she's found a deeper connection to self, others, and the natural world. She approaches wellness as a practice and a process, a continuous unfolding. Her work as a clinical herbalist is rooted in deep listening and embodiment and informed by teachings from European and Vitalist Traditions.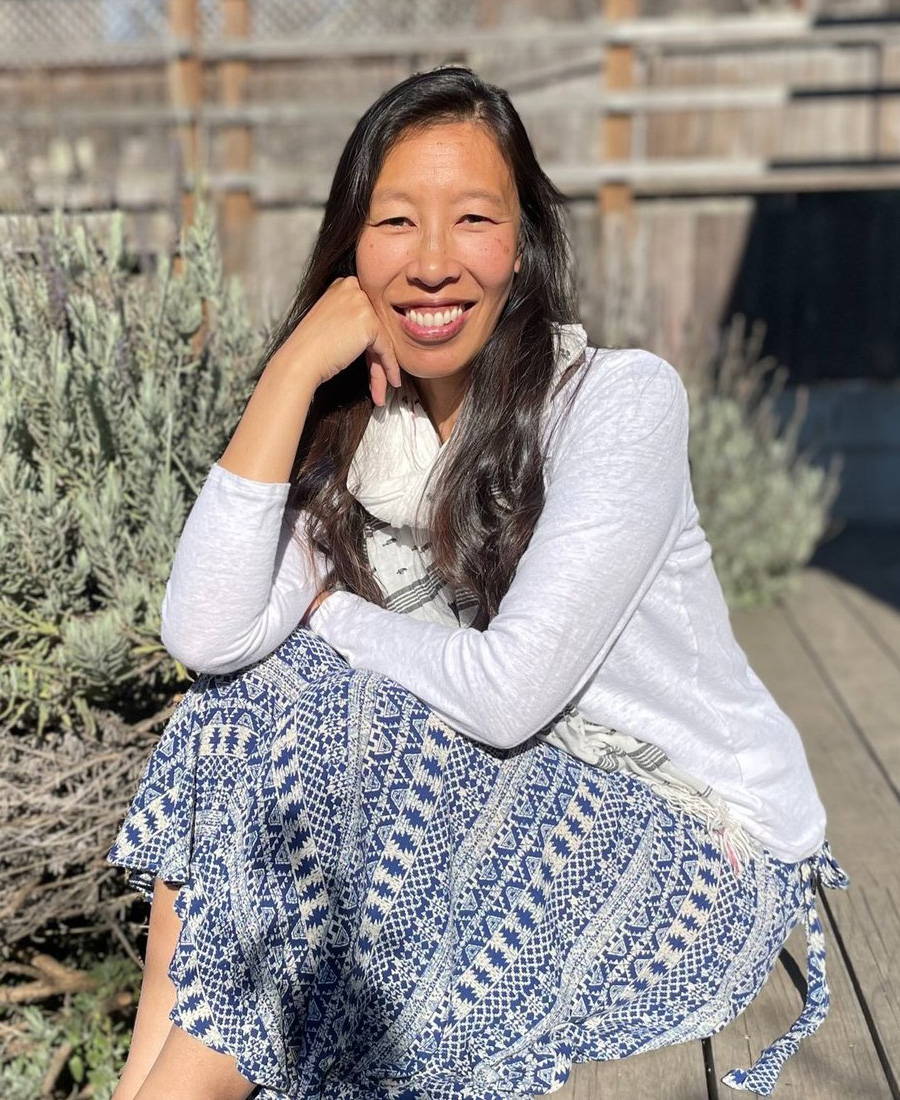 Herbs & Your Digestive System
Lily Panyacosit

May 24, 6-7:30p
$28-$48 sliding scale
This digestive system class will provide a brief introduction to the anatomy of the digestive system. We will also delve into the relationship between the digestive system and the nervous system and what role the nervous system plays in an optimally functioning digestive system. Let's also define what an optimally functioning digestive system looks and feels like. Lastly, we will delve into two classes of herbs, Bitters and Carminatives, that can help our digestive system to function better and help us to feel better overall.
About Lily: Informed by her journey as a daughter, mother, caregiver, and partner, Lily Panyacosit found natur(e)-al medicine healing to be at the nexus of life and her passion. Modalities such as herbal medicine and energy healing center, ground and energize her to take on the day and live her life with passion and purpose. And quite frankly, she believes this to be our birthright. She is passionate about empowering you to reclaim your personal health, make wellness the norm, and increase your quality of life.
The teachings she received wove together wisdom, herbs, and traditions from Traditional Chinese Medicine, Ayurveda, Traditional European Herbalism, and other traditions, while at the same time, using scientific knowledge of human anatomy and physiology and evidence-based research to further support the use of herbal medicine. She marries her teachings and her ability to drop in and be present to focus on the person in front of her and provide individualized wellness recommendations.
Kitchen Herbs for Wellness
Bernadette Aguirre

June 6, 6-7:30pm
$28-$48 sliding scale
You probably have a range of herbs and spices that are a staple in your pantry that bring out the essence of your favorite dishes. But how much do you know of the value they provide to your day-to-day wellness? From rosemary to cloves, in this class we'll take a look at the range of culinary herbs and how they can support your body and mind. Your kitchen may already have an arsenal of herbs to help build your immunity during the cold season or calm an upset tummy. Learn how to alleviate a headache with a few other kitchen herbs you may want to add on hand. A pinch of pepper will have a whole new meaning by the end of this class.
About Bernadette: As a lifelong city-dweller, I grew up eating a range of vegetables and herbs grown from my modest garden. Plants' nourishing powers have always found a place in my kitchen pantry —or what I also refer to as my medicine cabinet. As a Clinical Herbalist my approach is to picture a bird's eye view of my client's external environment and gently hone in on how they may be feeling from the inside out. I use insight from my formal education in Energetic Herbalism, and cues from Ayurveda, Traditional Chinese Medicine and my Philippine ancestry.