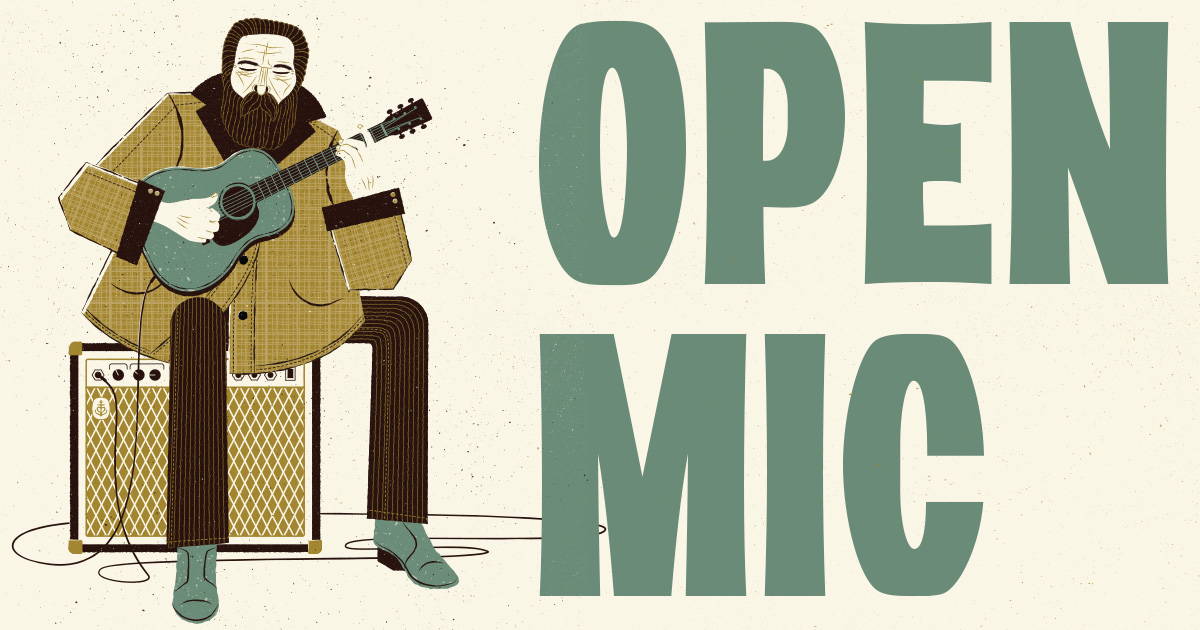 Wednesday, July 19, 7 PM - 9 PM

Hosted by Sami Freeman
Come gather in our cozy community space and share your poetry, short excerpts, spoken word, music and more. We will have a keyboard and a guitar for anyone that wants to use it. All ages & levels welcome, it's a safe space!
Sign-up opens at 6:30 PM with doors.
All artists will have 5 minutes to perform one piece.
(This might vary depending on turnout)
Your art must be respectful to the people in the space.
Join our community to:
– Network with creatives
– Showcase your talent
– Enjoy local art
– Make new friends
– Have fun!
This event is free with RSVP.
Please consider a small donation to help support the space!
Sami Freeman is a singer-songwriter and film composer, living in the Sunset with her husband Matt. She released her first full length album Howl in 2020, a quirky mix of indie rock and neoclassical music, and Space Bath in 2022, a mix of orchestral and synth driven music. Sami scored her first feature length documentary called Re-entrification in 2022 and since then has worked on a handful of short films. She loves anything revolving the ocean, cooking, and bringing people together.
Please email samifreemusic@gmail.com with questions, we'll get back to you ASAP. Thanks!