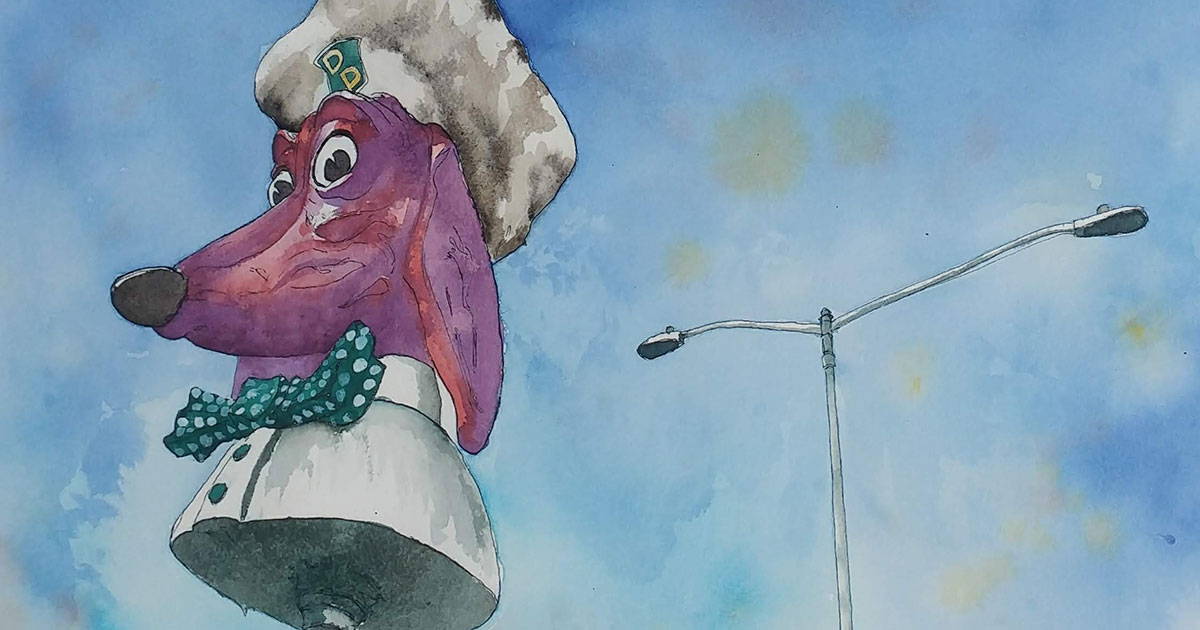 Annual Group Show
October 14 - November 18
Gallery Hours from October 14 - November 18:
Saturday + Sunday 1 - 5 PM or by appointment
The Sunset Sketchers have been drawing and painting the west side of San Francisco since 2018. As part of the worldwide Urban Sketching movement, we meet at locations from Stanyan to Ocean Beach, Land's End to Fort Funston, sketching our home at the edge of the world from direct observation.
While the Sunset Sketchers' mission may be geographically defined, the membership is not. Artists from Santa Rosa to Santa Cruz regularly attend our weekly meetups, with occasional drop-ins from Hong Kong and Zurich.
The 29 artists in our show have brought drawings and watercolors directly from their Sunset sketchbooks, as well as more finished works on paper and canvas--from across San Francisco and beyond. Taken as a whole, they represent the creative crosscurrents swirling in this place where the land meets the sea.