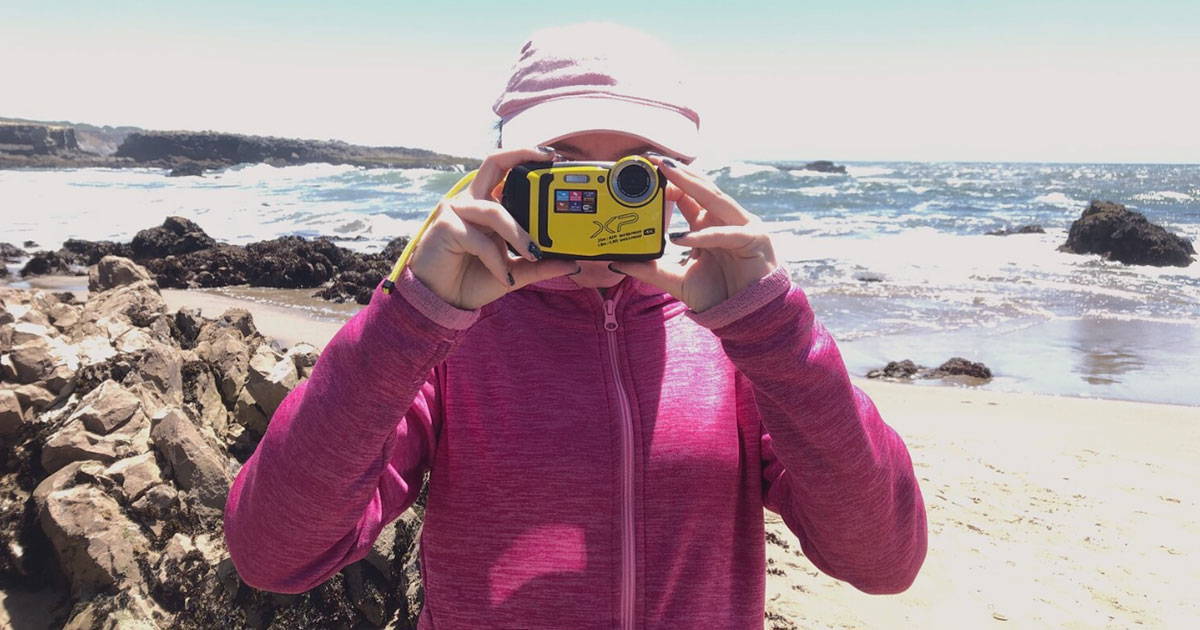 Written and performed by Jeremy Greco
Directed by Mark Kenward
On March 17th, 2020, a lockdown was announced in San Francisco. Jeremy Greco decided to document each day by taking a picture. What he thought would last 30 days, instead lasted 365.

From these pictures, Greco conducted a series of interviews of people from all walks of life: head of the SF Republican party, John Dennis, formerly incarcerated individual, Tony Cyprien, author Nicole Galland, former Salon Advice Columnist, Cary Tennis, Greco's daughters and many others. All of whom discussed their year of COVID, Trump and their hopes for the future - without Snapping.
Jeremy Julian Greco (playwright, performer): Jeremy Julian Greco, a San Francisco- based actor, director and writer, penned The Thrilling Adventures of Elvis in Space and The Thrilling Adventures II: Elvis Rex, after he had a dream about Elvis living on a secret base on the moon. Both plays were set to the tale of Oedipus, performed in the style of a 1940s serial radio show, and premiered at the San Francisco Fringe Festival to sold out crowds. Elvis in Space was featured on Pirate Cat Radio for 6 consecutive weeks.
Greco's first solo show, With Held, directed by Mark Kenward, was based on six months of interviews with San Francisco artist and writer John Held Jr. The show examines survival techniques of an artist living with daily realities. Greco performed With Held at Ever Gold Gallery, The Marsh, CounterPulse, Salon San Carlos, San Francisco Fringe Festival, The Rogue Festival in Fresno and at the Marin Fringe Festival, where Greco won a Critics' Circle Best Actor Award for his portrayal of the artist. In 2013, the Huffington Post wrote, "With Held is a quietly transformative work, insightful, compelling, humorous, and ripe with the stage should always possess – pathos."
In 2012, Greco played "Cousin Bubba" on the Discovery ID television show, I (Almost) Got Away With It. He has also performed in Woody Allen's God: A Play at the Edinburgh Fringe Festival.
Greco has performed his latest solo work, Keeping Up with the Jorgensons, at The Yes to Everything Festival, The 2017 San Francisco Fringe Festival (Best of the Fringe), The 2018 Nugget Festival, The Marsh Theater, The 2018 United Solo Festival, The 2019 Whitefire Theater Festival, and the 2019 Dallas Solo Festival.
The play is based on a true story of a childhood road trip with his week-end father to Orange County to the most magical place on Earth – Disneyland. George Heymont of the Huffington Post said, "Keeping Up With The Jorgensons proved to be a delightful hour of mirth mixed with adolescent angst brought on by a cast of characters that could make All in the Family, Roseanne, and Married...with Children seem a bit too Disneyfied."
In addition to writing and acting, Greco directed John Hamilton's play, The Stetson Manifesto, for the 2007 San Francisco Fringe Festival.
More about Jeremy HERE